Special Offers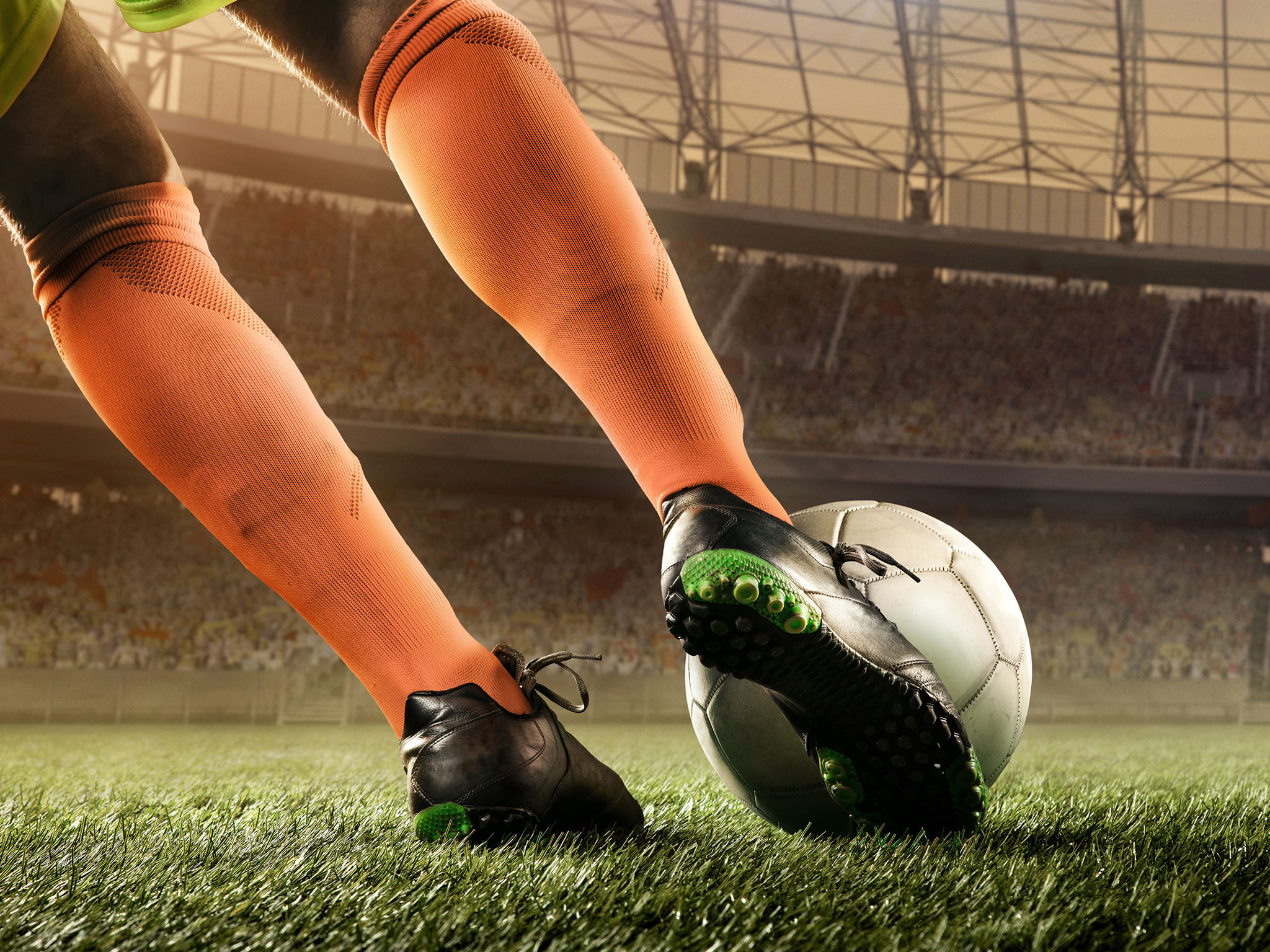 14 June 2018 , 07.00 PM – 15 July 2018, 11.00 PM
The summer of World Football is here! Be part of the FOOTY FEVER and soak up the atmosphere, of the world class tournament with us! Learn More
Footy Fan Zone
The summer of World Football is here! Be part of the FOOTY FEVER and soak up the atmosphere, of the world class tournament with us!

For all the footy fans OUT THERE, the specially built fan zone marquee by Dubliners at Meridien Village will broadcast all the Football action in the air-conditioned dome with great food, frosty favorites, exciting prizes and much more! Watch out for the killer deals for your table daily.

What's More? ENTER FREE with your friends and family to watch EVERY MATCH on our gigantic SCREEN.

Whether you prefer to sit at the Pub or at the Footy Fan Zone, the real Irish Craic is guaranteed. Be yourself and Cheer for your favorite team.

For more information contact us at 047022455 or email Restaurants.lmd@lemeridien.com.

LOCATION – THE DUBLINER'S AND THE FOOTY FAN ZONE | MERIDEN VILLAGE I LE MERIDIEN DUBAI
Learn More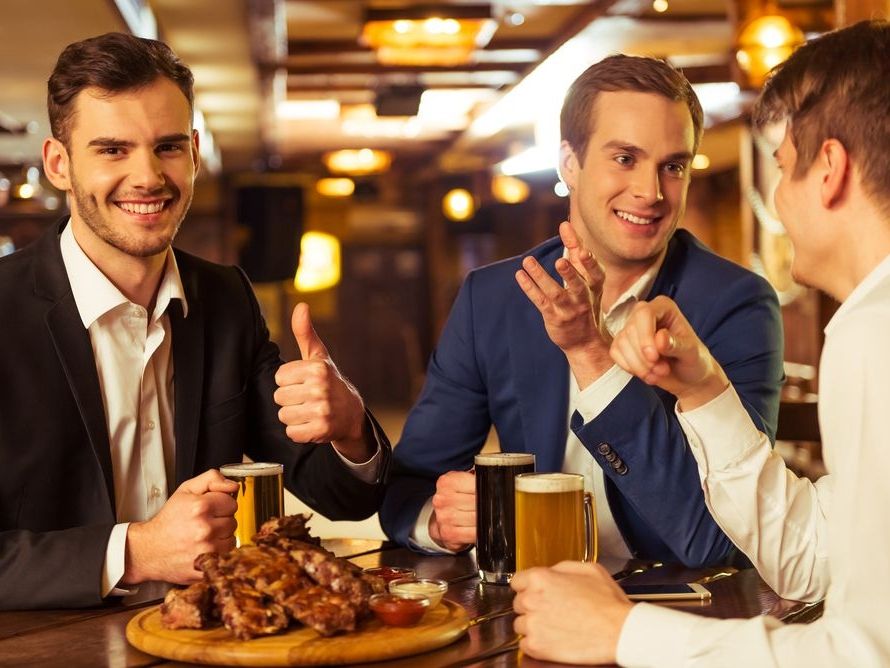 May 01 - June 30 | Available only on Thursday & Friday
Take a break and head down to The Dubliner's! Teachers can enjoy 20% off on food and 40% off on beverages. Learn More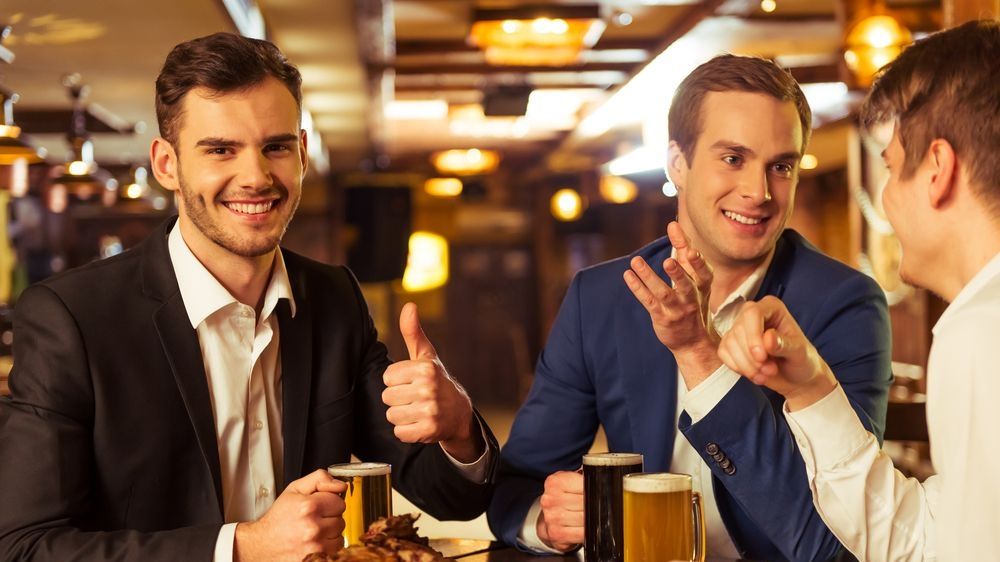 Teachers Day Out
Take a break and head down to The Dubliner's! Enjoy 20% off on food and 40% off on beverages when you present a valid teachers ID.

Offer valid only on Thursday and Friday.

May 01 - June 30

Available only on Thursday & Friday
Not in conjuction with any other offer
Every Friday from 1.00 PM - 4.00 PM
Join us for a wonderful afternoon brunch at the city's emerald isle! Learn More
Emerald City Brunch
Join us for a wonderful afternoon brunch at the city's emerald isle!An exceptional food carousel of Irish delights washed away with frosty array of refreshing beverages, live entertainment and much more! All you can eat from 1pm - 4pm

AED 189* with 5 house or soft beverages
AED 109* with 2 house or soft beverages
AED 79 with 2 soft beverages Children Package (6-12 years old)

Happy hours from 04 PM - 08 PM, enjoy 20% discount on the house beverages.
Terms and conditions apply.
Everyday 12:00 PM - 2:00 AM